Modular Solutions – On water or land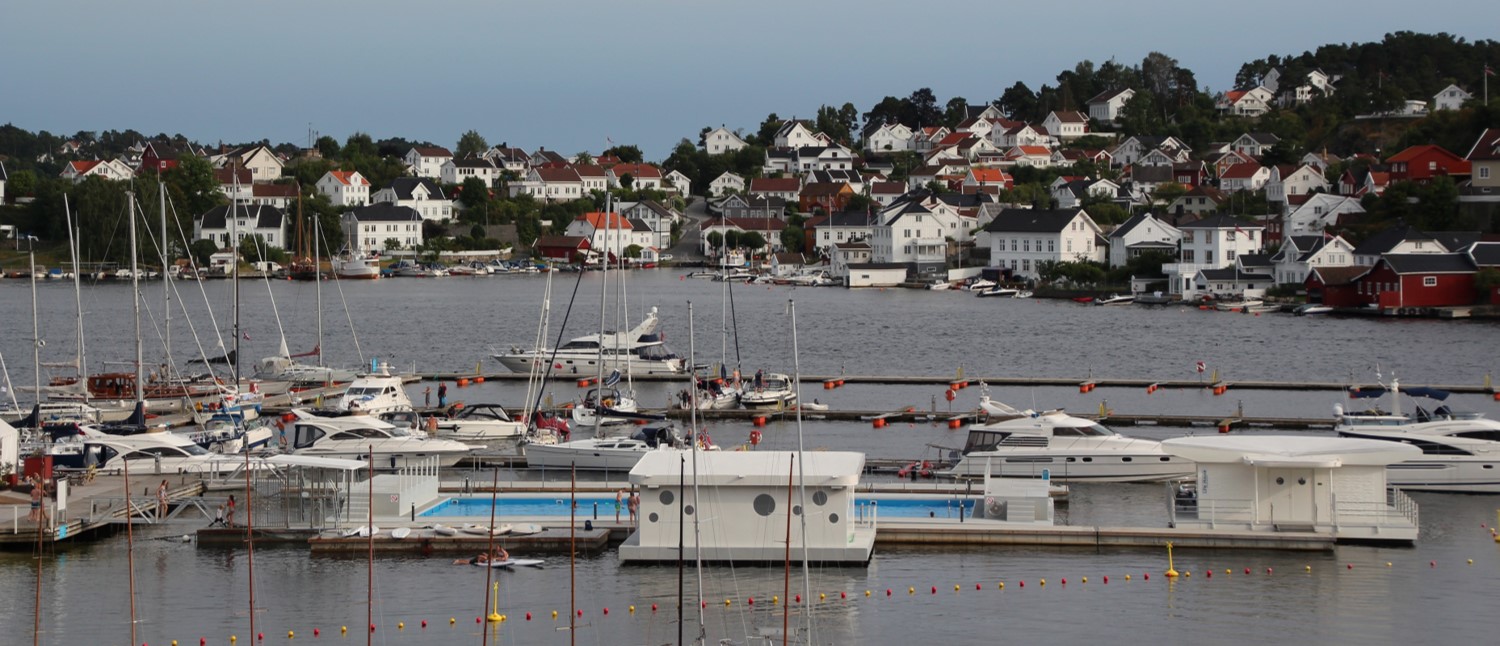 Our solutions are light-weight and built up by modules, allowing for ship or road transportation, and local assembly. The solutions will work just as well on land as they do floating in the ocean.
The amount of available land in densely populated areas is very often limited. Through Lite-House's floating solutions, infrastructure can now be built almost anywhere where there is access to the sea or a lake, providing creative solutions that have not been available up to now.
Our clients can be cities and communities, professional companies like property developers, or private individuals including sports clubs. The range of products offered is already wide, and gets wider as new ideas and solutions are maturing.